Welcome to the world of SiDU with Slider Detail
Welcome to the world of SiDU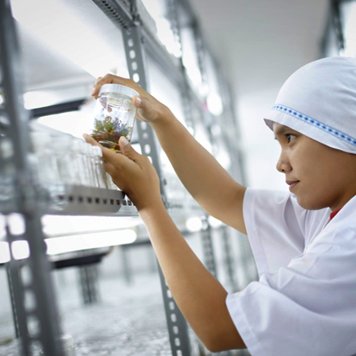 1. FORESTRY - Research & Development
Our R&D team strives to search best Acacia and Eucalyptus seeds for planting in Industrial Plantation Forest areas.

2. FORESTRY - Plant, Farming and Harvesting
Hutan Tanaman Industri (HTI) or Industrial Plantation Forests in SiDU supply chain is managed responsibly and sustainably. It takes 5 years from Acacia and Eucalyptus seeds to grow into tree and processed into papers. After harvesting, the land is then prepared for replanting for the next cropping cycle.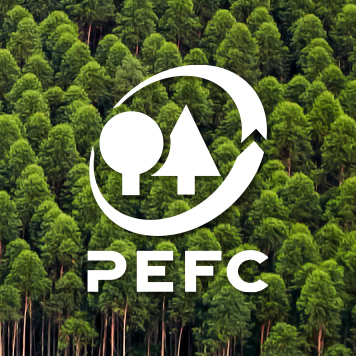 3. FORESTRY - Wood Supply Chain
Pulpwood used in SiDU production has both legality and quality certification either from local or international certification standard. SiDU ensures no pulpwood form natural forest is ever used in the production. ​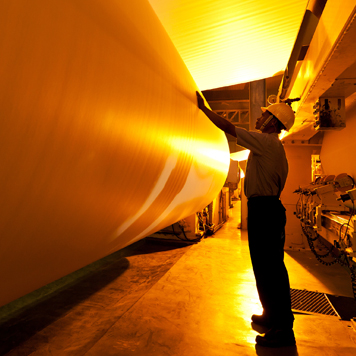 4. MILLS - Production process
The pulpwood in the production process is recorded and maintained in the system prior to pulp processing. The pulp then processed to paper raw materials paper and converted into various final paper products. ​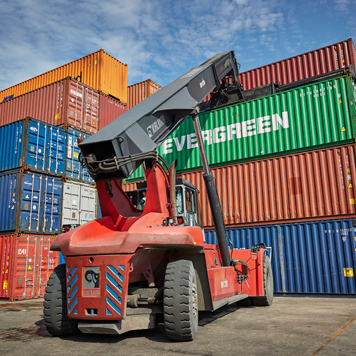 5. MILLS - Delivery process
The finished paper products are then neatly packaged, ready to be sent through various transportation routes to producers or consumers who need them.