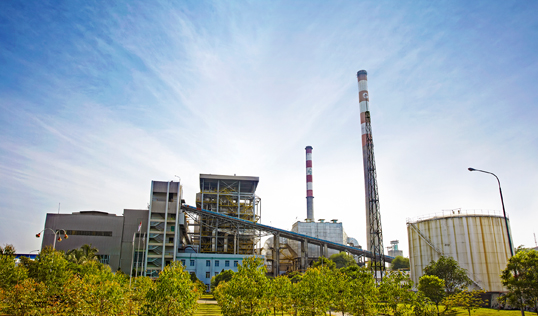 Asia Pulp & Paper (APP) Sinar Mas
SiDU adalah merek unggulan Asia Pulp & Paper (APP) Sinarmas yang telah mendapatkan berbagai macam sertifikat.
Discover More About APP Sinar Mas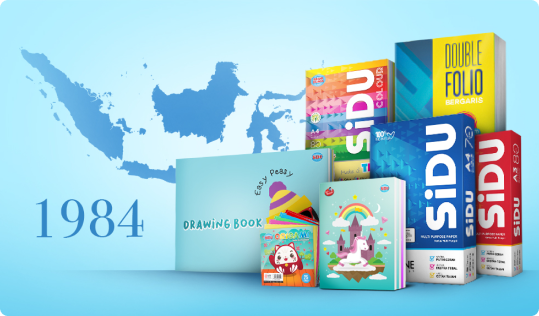 History of SiDU
Recognize how SiDU continues to strive to improve product quality to meet your needs.
Read The Complete History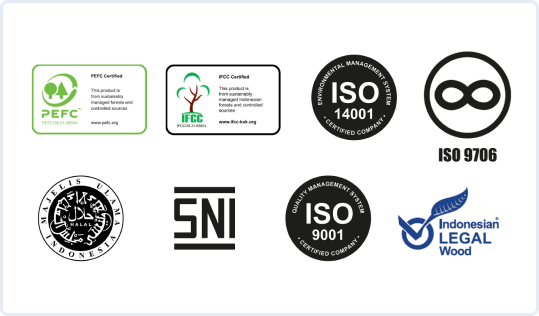 Certificate
SiDU runs a local and internationally standardized manufacturing process with a responsible approach that prioritizes environment and sustainability.
Discover SiDU Certificate