History of SiDU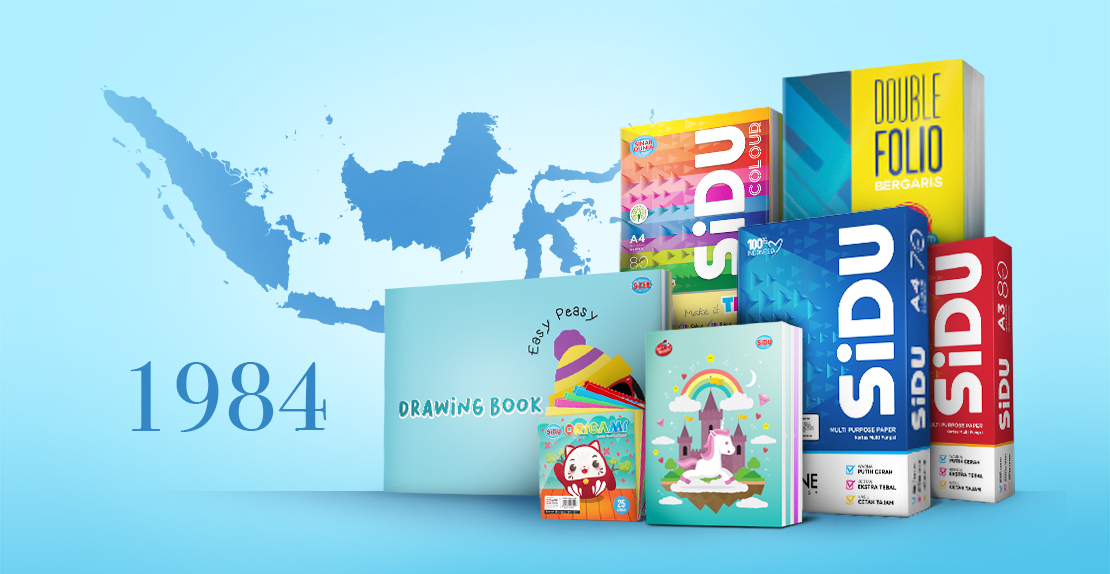 Sinar Dunia (SiDU) is the flagship brand of Asia Pulp & Paper (APP) Sinarmas since 1984. SiDU has supported Indonesia's progress with a wide range of products, including exercise books, photocopy papers, and creative products.
After 33 years of establishment, the well-known Sinar Dunia logo has been changed into SiDU in 2017. For more than three decades, SiDU has been available throughout the country, becoming part of Indonesia's everyday lives in the process.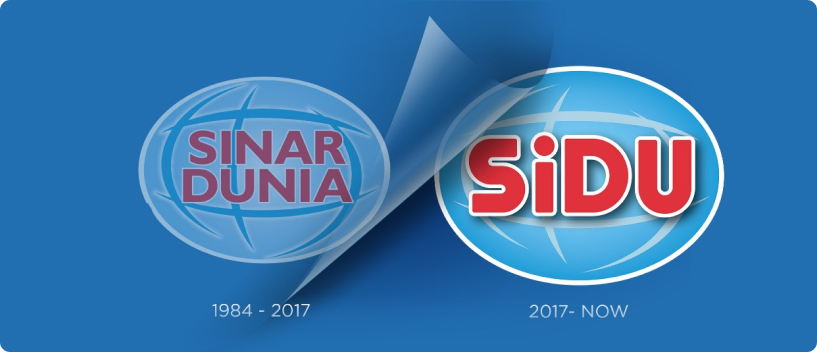 SiDU continues to innovate further its high-quality products to always meet the growing needs of consumers. We run internationally standardized manufacturing process and responsible approach that prioritizes environment and sustainability.